Welcome to the 101 Creative Ideas project! As part of the ALT Winter Conference 2016, we are very excited to host a #101creativeideas challenge on Tuesday 6th December, 1:30-3pm.
#101creativeideas is an OER project that aims to curate and share ideas for fostering creative learning and teaching in Higher Education. Practitioners from across the world have started contributing their ideas to add to this valuable resource for the wider academic community. We would like to open this project up to the ALT community and invite colleagues to contribute their ideas around fostering creative learning and teaching with digital technologies.
Our challenge to you is:
Share your ideas for creative digital learning and teaching experiences.
Generate ideas with others via Twitter using #101creativeideas and #altc hashtags.
Contribute as many ideas as you can!
Watch this short video to get introduced and get started!
What you need to do
Fill in the Google form with your idea and details.
Submit!
Optional – If you'd like to generate new ideas with others, head to Twitter using #101creativeideas and #altc hashtags. You can enter with as many contributors as you like! We will be there too 😉
Optional – Create a doodle to accompany your idea (see below)
Feel free to read through the creative ideas that have been shared already, comment on these and let us know how these could be useful for you.
#101creativeideas contribution are between 50-80 words, and will be published under a Creative Commons Attribution-NonCommercial 4.0 International License at https://101creativeideas.wordpress.com/
Doodle!
We encourage you to use an app to doodle on a #101creativeideas image to accompany your ideas – as you see in the video! You could try  Tayasui Sketches (iOS), Sony's Sketch (Android) or Adobe's Photoshop Sketch to name a few. Or, if you are on a PC,  you could try using Doodlefan created by Thanassis Frank. Save or download an #101creativeideas image here.
We look forward to seeing your ideas!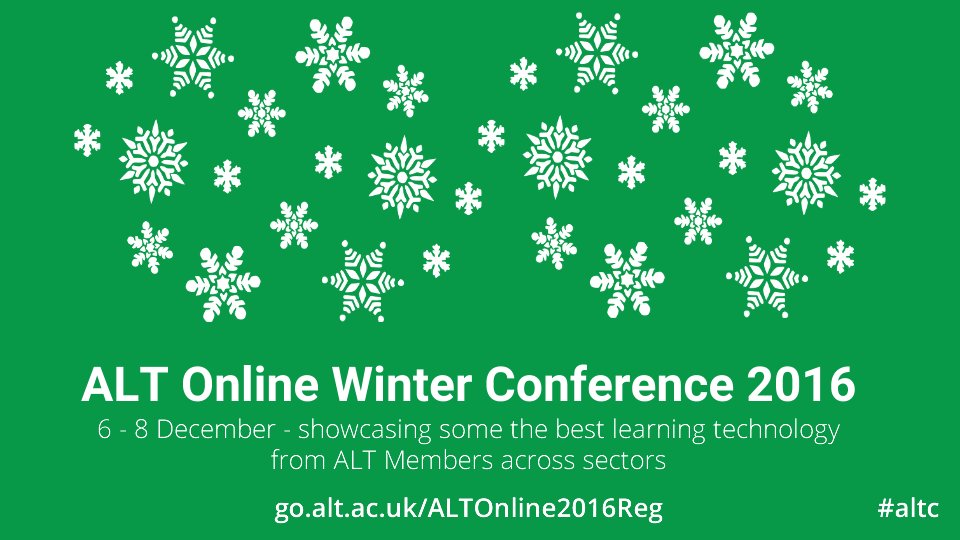 Back to ALT Winter Conference